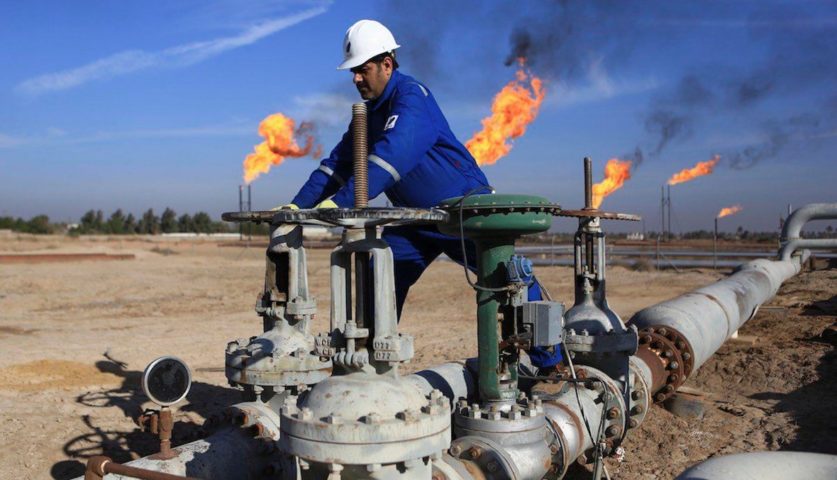 Lebanon is in a race with time to find a way out of its current trajectory towards total loss of electricity. As Lebanon's fuel import contract with Kuwait and the "Electrecite du Liban" contract with Sonatrach have run out at the beginning of this year, Fuel imports used to produce electricity are running low and running out.
Despite official action being underway by the Ministry of Energy and the Director General of Public Security, Major General Abbas Ibrahim, to prevent this ordeal (through a visit to Iraq last December to discuss the import of Iraqi oil with officials), achieving this goal cannot occur without successfully tackling many geographical, logistical, and financial hurdles along the way. Such hurdles cannot be solved overnight in "Lebanese fashion". The Lebanese side may have to resort to a third party in order to successfully avoid the imminent total darkness.
It should be noted that overcoming these obstacles requires months, during which Lebanon is dependent on the little of what is left from the gasoil imported from Kuwait which will reportedly last 3 more months, as well as quantities the Ministry of Energy requires from Sonatrach according to the obligations still required by the contract signed between them which are under a penalty of fines. These quantities would secure an additional month of power.
How Will this be Done?
First of all, it must be stated that there is only a preliminary agreement between the Lebanese Ministry of Energy and the Iraqi Ministry of Petroleum. This agreement entails the import of crude oil from Iraq to Lebanon for a price to be settled 6 months after. This is in part due to the economic and financial difficulties faced by Iraq. The agreement would be a long-term contract of 2 or more years directly between the two states.
This initial agreement is faced by many obstacles that could prevent it from reaching fruition. Fouad Al-Unsi, an expert in the field of oil, details to "Janoubia" the two main obstacles Lebanon faces: "The imported oil from Iraq according to the agreement is going to be crude oil, which is not suitable for use directly, but requires refining and separation into the
required end products (such as fuel oil that is used in electricity production). He added that: "Lebanon used to import oil from Iraq during the 70's, and it used to refine some of that oil in Tripoli before exporting the rest. Unfortunately, the pipelines that connected Karkouk to Tripoli require a lot of maintenance; whereas using the pipelines that connected Al-Basra to the Zahrani refinery is no longer possible as these pipelines have not operated at all since the 70's, and they were not properly maintained by the government."
Potential Solutions
The question that remains now is: What are the potential solutions for Lebanon to avoid this crisis? Al-Unsi responded by saying: "There are several possibilities, the most realistic of which is that a third party would be charged with refining the oil and transferring the products(gas, diesel, fuel oil, etc..) to Lebanon. This matter also requires the approval of the Iraqi government, which has so far given initial approval. Additionally, the agreement requires a new government which is currently stuck in the formation process."
Al-Unsi expressed his regret that: "Lebanese officials do not have the competence and enough knowledge to manage these delicate issues. What makes matters worse is that they also lack the sense of responsibility needed to address the problems facing Lebanon."