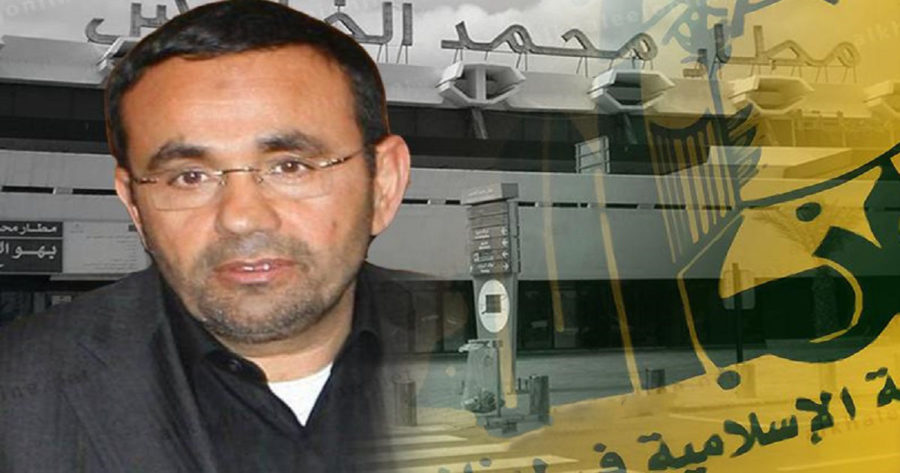 Following the US sanctions, it appeared that Tajideen continued his business operations as usual. He fought against the sanctions and contacted US officials several times to clarify the nature of his businesses and to assert that they are independent from his siblings' businesses. However, the Treasury never accepted his assertions and branded them misleading.
In the meanwhile, Tajideen's companies and their subsidiaries resumed work with American companies on African soil. The Wall Street Journal revealed in a 2016 investigation that one subsidiary of "Seaboard Corp." dealt with companies linked to Tajideen in Central Africa despite being blacklisted. The Journal also revealed that several companies have been found to have conducted business with companies run by the Tajideen Brothers. "Some of these companies traded in poultry and others in timber" added the Wall Street Journal.
Read more: The Fourth Brother at the Forefront: Could he Remain Away from Sanctions?
In the Democratic Republic of the Congo, for example, U.S. companies sent goods worth up to $80 million, such as poultry, to companies linked to the Tajideen brothers; three years after being blacklisted.
Tajideen on the other hand denied any wrongdoing and stated that he has never heard of "Seaboard Corp.". He told the Journal: "I am 100% certain that I have committed no wrongdoing… I have no involvement whatsoever with any terrorist group" which signified that his businesses were ongoing.
A US federal investigation was conducted into the relationships between the Tajideen brothers and United States companies as federal agents visited the poultry giant "Tyson Foods Corp." A source familiar with the matter told the newspaper that the FBI was interested in whether Tyson Foods Corp. was exporting goods to subsidiaries of Tajideen controlled companies in Angola; and whether this occurred following their blacklisting.
While "Tyson Foods Corp." denied any relationship with the Tajideen brothers, Kassim did not deny that the relationship with the corporation dated back years prior the incidents. He stated in an interview with "The Guardian" back in Beirut that: "Any American company that wished to do business in Angola would call us, and the Department of Agriculture would always send suppliers our way because they loved us and viewed us as reliable; especially seeing that we always paid on time." Tajideen continued by saying: "We were authorized dealers for Tyson in Africa for 10 to 15 years, and our business was estimated at around $100 million a year for the past 5 or 6 years (speaking in a 2016 interview). They visited us constantly in Belgium and Africa, as I did them in Atlanta. When my son and daughter went to see the factory, Mr. Tyson sent them his private jet."
In 2012, Tajideen established "International Cross Trade Co" in the United Arab Emirates, announcing that it is not included on the blacklist. However in 2015, US officials sought permission from a federal court to seize more than $1.2 million dollars linked to Tajideen shipments that included some from "International Cross Trade". In 2016, the US Department of Justice moved to recover these funds.
Other cases included accusations directed towards Hezbollah for meeting the growing demand for drugs in Europe and the Middle East by trafficking cocaine from South America, West Africa, Syria, and Lebanon. Hezbollah repeatedly denied these allegations.
This has been part 7 of the full story of Kassim Tajideen