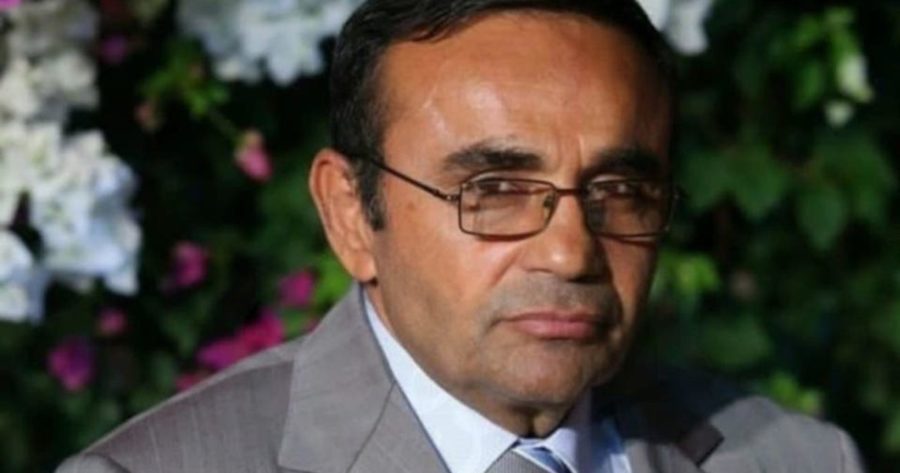 In a special report published by Reuters in March 2012, it was revealed that the Democratic Republic of the Congo granted privileges to the company "Trans-M", managed by Ahmed Tajideen, for performing environmental work along thousands of acres of forests for a period of 25 years.
Reuters also revealed that the fourth brother, who is not under any sanctions, also manages "Congo Futur" which does appear on the US Treasury Department sanctions list.
Ahmed Tajuddin told the British agency that his brothers had no stake in "Congo Futur" or "TransM" and that the companies were not directly linked to each other. "I am the largest shareholder in both of the companies. I started both companies independently from each other, and my brothers have nothing to do with them" Ahmad Concluded.
Read more: The Tajideen Brothers: From the Mountains of South Lebanon to 'Tajco' and its Many Branches
Only four months after the inclusion of both companies on the sancions list, "TransM" officially changed its name to "Cotrefor" while Ahmad Tajideen was removed from its shareholders list. This was an attempt to hide its previous relations with "Congo Futur" in order to continue the companies' lucrative trade deals with the United States. This is confirmed by evidence that that company continued to work under the auspices of the Tajideen brothers was the report published by the Congolese Ministry of Trade in 2013 that lists "Cotrefor" as a subsidiary of "Congo Futur". The company sennds exports to the United States under the name "Pacific Trading". At the same time, the company maintained its same clients and international trade agents. Ironically, it remained operating under the name "Trans-M" in the United States itself.
During this time, and particularly in 2011, Angola was freezing all Tajideen companies' activities. "'Tajco' was ordered to terminate its business deals and close out its operations, but the Tajideen brothers were not prevented from entering and leaving the company normally" according to "Al-Akhbar" newspaper. A source close to the Tajideen family told the newspaper that: "The Angolan decision came at the request of the United States of America under the pretext that the family is commit acts that support terrorism."
Preceding the Angolan measures, the American administrations had filed a money laundering lawsuit against the Lebanese Canadian Bank. As a result, the bank went bankrupt and was acquired by SGBL. Meanwhile, Kassim Tajideen who was in Angola at the time tried to put out the fired as he continued to do business with companies in the United States.