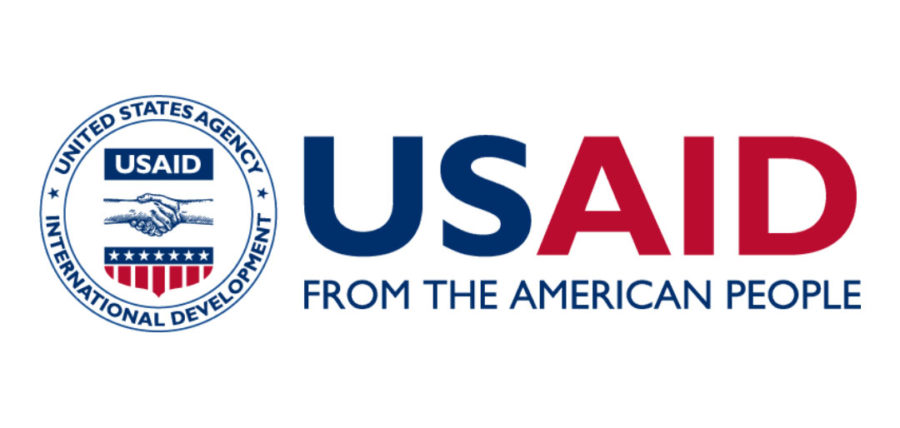 The United States Agency for International Development (USAID) announced, in a statement today, that "With winter fast approaching the Agency-funded Lebanon Community Support Program (CSP) has completed the construction of a support wall along the main road in the Gazeh-West Bekaa area, which is the first in a series of interventions aimed at strengthening public infrastructure and supporting income generating opportunities during the raining season."
They explained that: "This wall supports the main sidewalk that connects residential neighborhoods with many essential facilities in the area, such as public schools, the municipality building, and a number of mosques. The sidewalk, which was on the verge of collapse due to being worn down, posed a threat to the societal safety. The economic crisis had impeded the ability of the municipality to rehabilitate the vital sidewalk and its supporting wall in the heavily populated community. Therefore, the local community support program employed 32 Lebanese and Syrian refugee workers to level the sidewalk and rebuild the wall, which is 70 meters long. The workers succeeded in completing the reconstruction before the beginning of the October and November storms. The project benefits all the inhabitants for the area which include around 7,000 Lebanese and 12,000 registered Syrian refugees. "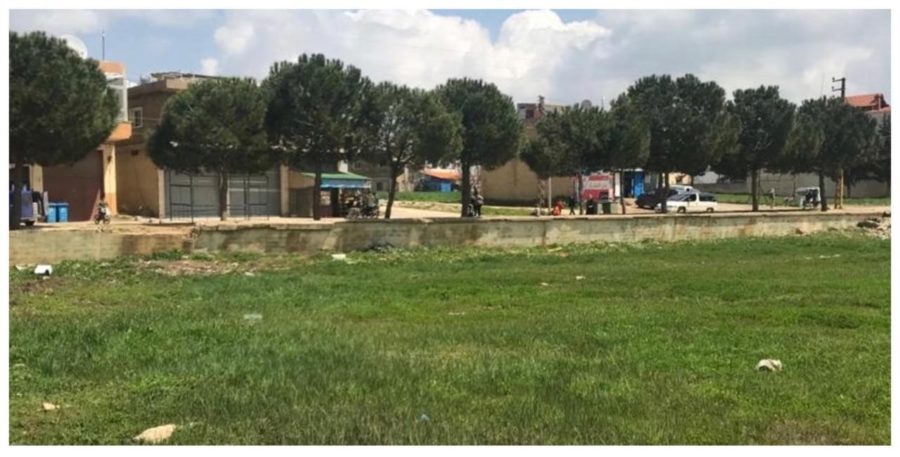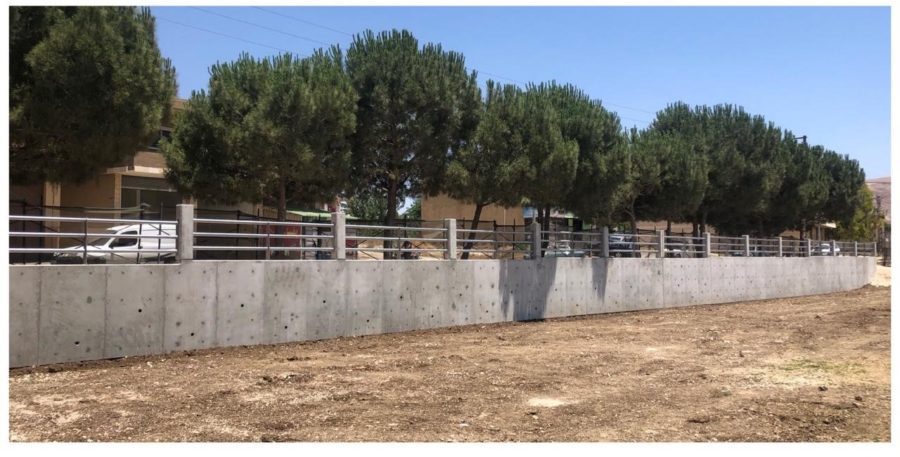 They indicated that, in addition to supporting communities in the Bekaa, the program is implementing a number of public infrastructure projects in North and South Lebanon aimed at strengthening inhabitant's ability to withstand the winter season. These projects include building a wall in Markabata (Minyeh – Denniyeh, North Lebanon), cleaning drainage pipes in Hasbani, and rehabilitating irrigation pipes in Kfar Halda (Batroun district, North Lebanon).
USAID's CSP is a seven-year, $80 million program that is carrying out a range of rapid response and community development projects in partnership with municipalities, civil society organizations, and the private sector. Despite the economic crisis and the outbreak of COVID-19 in Lebanon, CSP continues to support the Lebanese people through a wide range of activities that improve basic services and enhance economic opportunities for underserved communities in the North, South, and Beqaa Valley.
The program also supports response interventions such as the latest community rubble removal support in Beirut following the August 4 explosion. Since launching in October 2018, the program has served more than 120,000 Lebanese residents, 58 percent of whom are women.