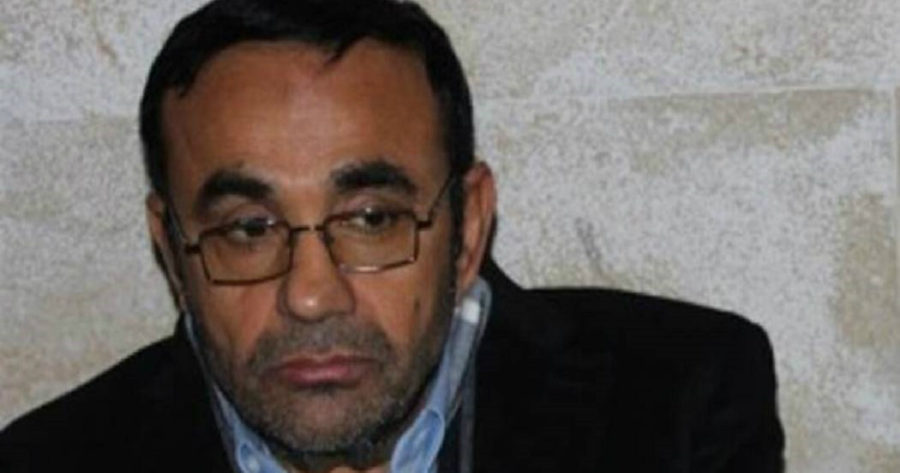 On September 10th 2003, the Belgian police raided, by order of the District Attorney, a number of headquarters, companies and stores in the region of "Antwerp" known as "The Diamond Zone".
According to "De Standaard" news site; 60 investigators, led by Belgian investigative judge Thierry Frin, stormed 28 addresses in that region in suspicion of "blood diamond" trade. These trades were believed to be occurring between Belgium and a number of African countries including Angola and the Democratic Republic of Congo.
Read more: How Tajideen Landed on the List of "International Terror"
For years, many Lebanese have been at the forefront of diamond trade and they partook in international diamond market. Over those years, these individuals have set up their own companies in Antwerp to facilitate the transport of gems and gain profits. Investigators suspected that diamond dealers had been systematically issuing fraudulent bills for the diamonds they obtained through the DRC to cover up their illegal blood diamond trade. These blood diamonds are acquired from war ridden zones in Africa.
The 2003 investigations did not primarily target the Tajideen family. Instead, they focused on the Ahmad family that lived in Africa and had a long history in these kind of trades as well as their partners such as Douglas Farah and Ibrahim Nassour.
The raids included one of Tajideen's companies, 'Soafrimex'. He was in Beirut when he received the call that his company has been raided. In light of that, Tajideen willingly went back to Belgium where he was immediately arrested along with one of his partners and the company's accountant.
According to Diamonds.net, authorities suspected 'Soafrimex' was exporting food products to Africa while paying with diamonds. Moreover, there were allegations of money laundering and tax evasion. State security also received intelligence that the company is financing a mysterious organization called "The Arab European University" headed by Diab Abu Jahja. Those charges were enough to hold Tajideen in jail for 5 months under emergency law before he was consequently released.
In the 2013 book, "International Footprints of Hezbollah", researcher Matthew Levitt talks about this arrest and highlights the charges of "widespread tax fraud, money laundering, and the trade of blood diamonds worth tens of millions of euros." However, he failed to mention that after six years, all charges relating to terrorism and diamonds were dropped. It took over 6 years for most of these charges to drop, yet during that time Tajideen remained primarily in Belgium despite having a Belgium passport and travelling to different countries including the US and Lebanon. The Belgian courts concluded that Tajideen had nothing to do with any terror organization or blood diamond trafficking, but they did fine him €150,000 due to financial violations.
As for the reason he was tried for financial crimes, Tajideen explained it himself during an interview with the British "Guardian" saying: "My brother Ahmad was in Congo. When he is unable to finance some of his trades, I provide him with the money in return for some profit. Deals with my brothers were performed based on trust, there was no partnership or cooperative ventures. When they received shipments and could not finance them, I would step in. With brothers, there is no need for official paperwork, you just trust each other. I have dealt with many registered diamond dealers who have legitimate export and import licenses in Africa and in Belgium, and I transferred money through them."
Tajideen insisted that he did not personally buy or sell diamonds, but rather that his business with them was solely limited to money transfer operations.
This has been part 2 of the full story of Kassim Tajideen