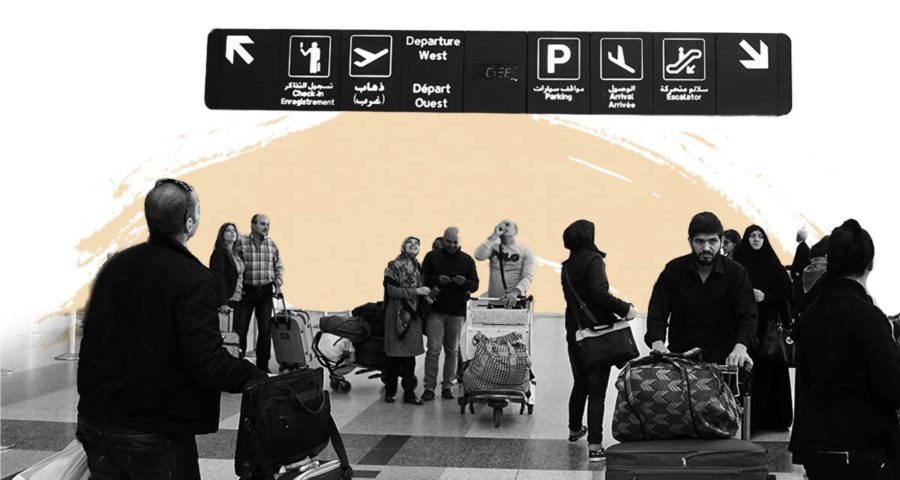 Lebanon is not ok. Its youth are knocking on doors abroad seeking employment, in order to build their own futures. These people cannot be blamed for their decisions. However, we must now look deep into the concerning economic, social, and demographic consequences of this exodus.
Hasan Shami (Age 21) speaks about his preparations for travel to Abidjan of the Ivory Coast. He told Janoubia that he is moving there to work in a Lebanese restaurant for a monthly salary of $500; in addition to accommodations that include food and rent.
He says that prior to the crisis, he would have not accepted this salary; especially since his previous salary as an employee in a mall was 1.5 million Lebanese Liras, which was equivalent to $1000. Today however, this salary barely equals $75 while the generator bill alone at his family home, despite rationed consumption, is around $50. Therefore, a $500 salary in Abidjan will allow him to help his parents and save money while the economy takes its time to recover.
Hasan's story resembles that of thousands of Lebanese youth who are searching tooth and nail for opportunities abroad. Their salaries at home can now barely afford them sustenance; let alone securing a decent future. The crisis center at the American University of Beirut conducted a study over the implications of the various crises in Lebanon, and they highlighted 3 concerning indicators that predict Lebanon entering a phase of mass migration that will last many years.
The first indicator is a poll that showed 77% of the Lebanese youth are thinking about and pursuing emigration. This is the highest percentage across the entire Arab world according to "Arab Youth Opinion Survey" that was issued last year.
The second indicator highlighted by the study was the massive migration of professionals and specialists, especially from the health sector (Doctors and nurses) and the education sector (school and university professors) looking for better income and living conditions. The third indicator is related to the expectation of the duration of the crisis. The World Bank estimated that Lebanon needs 12 year, at best, to return to GDP levels of 2017; 19 years at worst. With the absence of the political will to pursue a serious approach to remedy the crisis, suggesting a deliberate push towards collapse, it is likely that governmental institutions will degrade more and more. This could lead to a death spiral potentially lasting two decades affecting hundreds of thousands of citizens and incentivize them to emigrate in pursuit of work, investment, study, or retirement.
All of the above-mentioned leads to the necessity of studying the impact of this mass migration. The loss of social capital is one that is hard to compensate, as it is the main component needed for rebuilding the country, the economy, and society.
To expand on the matter, economic expert Dr. Louis Hobeika explains saying: "The migration of the youth is a legitimate pursuit, and it is non-negotiable in a country where prospects are almost non-existent. The lack of opportunity drives the youth, especially during their twenties to emigration in search for a better future." He expressed his regret that "the older generations do not have any convincing arguments for the youth to incentivize them to stay in Lebanon, as the chances for the country to recover are very slim."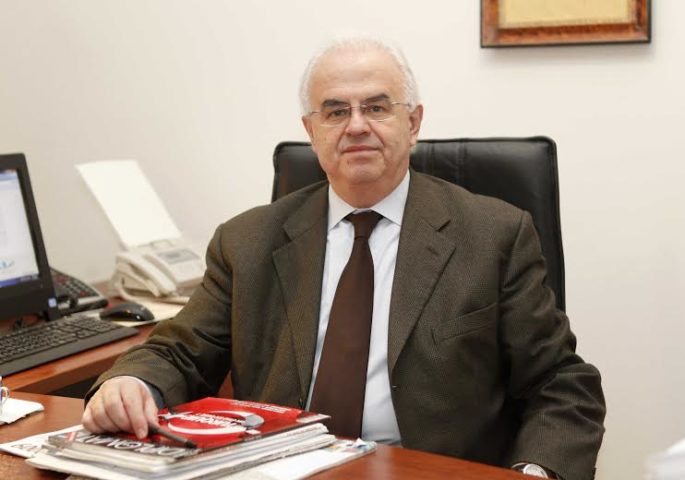 Hobeika believes that "the impact of emigration on the youth is positive, as it allows them to find opportunities for a better life as well as to exposing them to different cultures; whereas Lebanon continues to regress economically and culturally." He noted in turn that "their emigration is a loss to Lebanon in terms of productivity despite their remittances and real estate investments in the country (buying homes). This is because this immigrant generation will not undertake any productive project or use the banking sector in Lebanon in the future due to the loss of confidence in the political, banking, and economic system. Such trust will take decades to regain."
"We will undoubtedly lose half of this generation to emigration, as some will still visit Lebanon because of familial ties. As for their children, we will lose them completely because most of them will not speak the Arabic language and will no longer have any real connection between themselves and Lebanon" he added. "The entirety of the Lebanese workforce, in all its categories, will try to emigrate because Lebanon has become devoid of all living fundamentals. Additionally, we cannot influence the political and economic decisions needed to restore Lebanon, so there is no hope for life to get back to normal. Those who emigrate during such circumstances usually never return to Lebanon. The humiliation brought upon the people by the performance of the politicians regarding Lebanon's problems is driving the population further away."
Social science researcher Dr. Maamoun Tarabay explains to Janoubia that: "In sociology, Immigration is not a novel phenomenon, but it is notably more intense during crises. The tumultuous environment then expels the youth and others towards safer environments, which explains the intensity of emigration we are currently seeing. We are currently witnessing successive crises that are causing the youth to lose hope and search for opportunities elsewhere."
Tarabay explains that "this migration has three impacts. The first is the demographic impact which is characterized by an imbalance occurring in the population pyramid. The Lebanese population is a youthful population, and the mass emigration occurring especially in the male youth group means that we are becoming old population that is also skewed to the feminine side. The second impact is the social impact, of which emigration is a key indicator. The indicators are pointing towards a drastic decline in living conditions which will cause societies to become unstable. Every time the living conditions worsen, we notice an increase in emigration. This is the state Lebanon is in. This phenomena is generating and amplifying an ethnic and sectarian imbalance to the extent that spiritual leaders of different sects in Lebanon are becoming concerned about the repercussions of this imbalance and its reflection on the national identity and the ethno/sectarian equilibrium."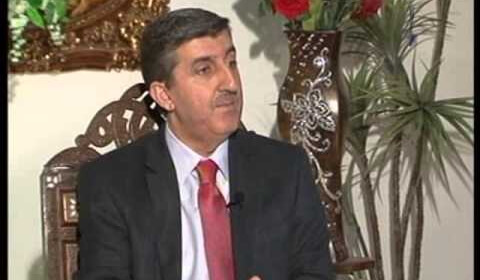 Finally he adds: "The third impact is the economic one. It is a well-known fact that the youth constitute the majority of the work force in every society. This segment of the workforce which is relied upon to ensure economic growth is not being retained by Lebanon. Instead, they are immigrating to safer and more prosperous societies. There, they provide their competencies, skills, knowledge and expertise in contributing to the growth of these immigrant nation economies. On the other hand, Lebanon increasingly suffers at the economic level from this brain drain."