As Jinane's body was being rushed into the Emergency Room, the doctors had already known what caused this nice young lady's body to collapse in the middle of her family kitchen.
The reports were out in no time and the high level of green blood cells only confirmed their suspicions. Jinane was indeed suffering from a severe case of Jararank Overdose.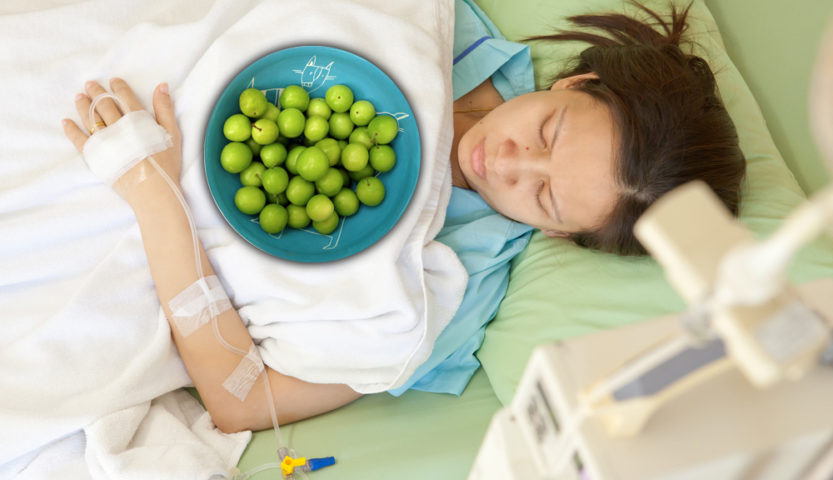 Her addiction was no surprise to anyone though.
After noticing her alarming dependency on green plums and a well calculated dosage of salt, her parents had taken her to numerous psychiatrists looking desperately for a cure. Resisting to any treatment, Jinane had also developed what modern medicine calls "khawkho-phobia", or the fear of that period of the year when Jararank starts morphing into a bigger different kind of fruit, days before its season ends.
Her Jararank addiction had not only affected her health, but her financials too.
In fact, those little green gems had become so expensive during their peak season that she had no other option but sell her mom's oxygen machine. It was worth every breath. Literally.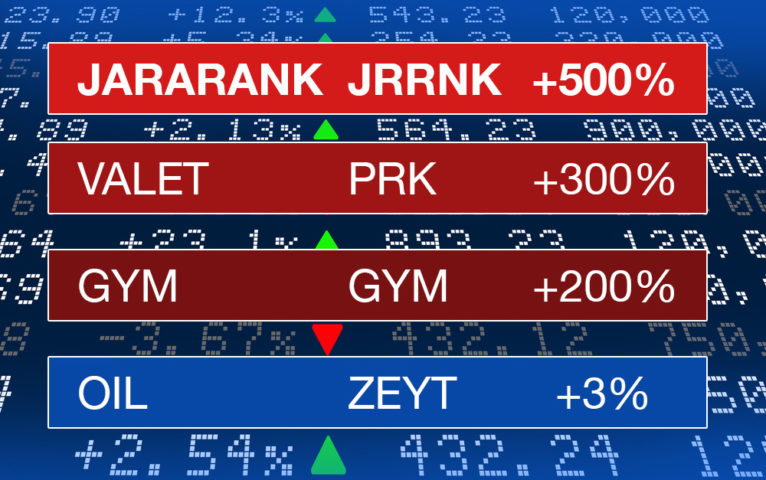 As news travelled on Social Media, many blamed her family, as always, for not being there for her, but truth be told, they tried their best. Jinane always figured out a way to get her fix of Jararank from the "green market", a secret network of fruits and vegetables stores that mysteriously open all night long for no obvious reason.
As the doctor walked slowly towards her family which was awaiting eagerly news on her situation, he gasped and let out the bad news. Jinane's situation was critically unstable, the hospital had injected her with the wrong medicine.
The medical team had made the fatal mistake of replacing the much needed dose of Jararank-ophon by a lethal dose of…Janerik-ocilin!
آخر تحديث:
31 أغسطس، 2016 11:47 م