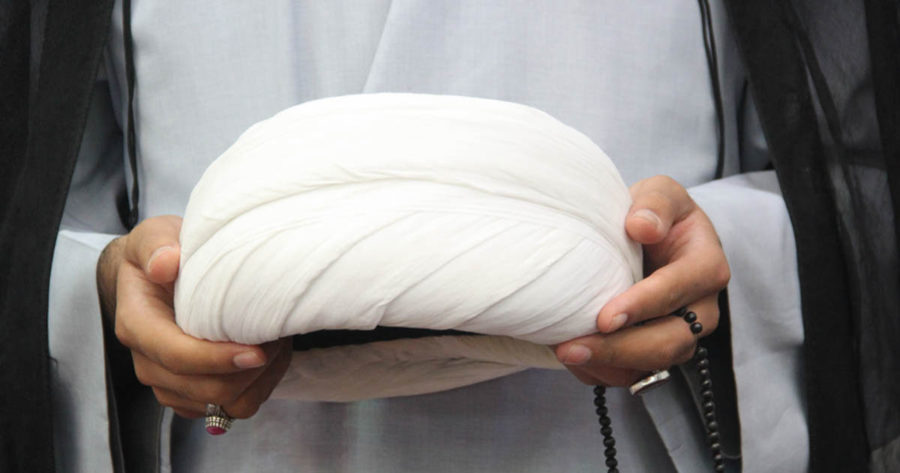 Lebanon is home to around 2500 Shiite Muslim clerics, half of whom belong to Hezbollah while the rest are independent. They are spread across cities and villages as Imams in different mosques. Currently, Hezbollah is taking full advantage of the financial crisis Lebanon is experiencing in order to attract the rest of the independents into their ranks. This is being attempted through offering financial incentives to some and denying support or aid for others.
Within Hezbollah's autocratic ideological framework are strong intentions to subdue everyone, particularly within the Shiite communities, to their political will; especially during a time of great need. In such a polarizing atmosphere where aid is levered for political support, Hezbollah is allocating, throughout the holy month of Ramadan, a cash sum of 5 million Lebanese pounds for each Shiite cleric who is an ally or a supporter of the party. Politically independent or neutral clerics as well as those who oppose or criticize the religious, ideological, cultural, social, and political performance do not receive this contribution. Moreover, clerics who support or belong to the AMAL movement do not benefit from this gift as well!
Dominating the Clergy
These enticing offers are a new attempt in an old yet relentless endeavor to control the entire Shiite clergy in Lebanon and exploit them for their political project. The clergy in the Shiite community in Lebanon remains very influential, as the turban still maintains a significant amount of intellectual, cultural, and social status despite all the subversion caused by Hezbollah's policies to control this sector so far. Most of what Hezbollah have introduced so far was temptations by means of brand new cars, apartments, cash payments, and job offerings in highly influential positions within Hezbollah's organizational ranks. These positions hold significant influence, authority, and financial privileges and they span across many Lebanese regions.
Observers have reported that the money is being delivered to the Hezbollah supporting clerics directly by the office of the Secretary-General Hassan Nasrallah without any additional administrative procedures. Alternatively, clergymen who are not supporters or members of Hezbollah are being asked to fill in an application to be considered for the cash disbursement. Following his application, they begin to look into his political opinions, positions, history, and whether he has ever coordinated with AMAL. If any of these happen to show that they are not a likely ally to Hezbollah, the application is stalled indefinitely. This scenario that has happened with hundreds of clergymen, has been a clear attempt by Hezbollah to transform the entire clergy into Hezbollah recruits who receive and obey their orders as instructed. The role of a virtuous cleric's is to not divulge into the realm of politics and to maintain his integrity to better perform his duties of religious education and social reform.
It is noteworthy that the number of Shiite clerics in Lebanon and abroad have reached 2500, and Hezbollah have so far only been able to recruit half. The others are distributed between the circles of the AMAL movement, the Supreme Islamic Shiite Council, the Jaafari Sharia courts, and the offices of grand scholars "Marjaa" and their scholarly "Hawza's". The remainder operate on an independent framework and may be accurately labeled as independent Lebanese clerics. This last segment includes the most virtuous and respected Lebanese Shiite scholars who work most in service of society and religion. Most of them belong to the category of independent sheikhs who lack the patronage of the official religious institutions that are controlled by the Shiite bipartisanship which deprives the independent figures of sponsorship and support.