In response to the questions raised by the "Anti-Corruption Monitor" on the 29th of February 2016, in line with our companies' commitment to transparency and in order to provide the Lebanese public with the right and accurate information, we would like to clarify the following:
1- Sukomi's ambition had always been to ensure that 100% of the organic materials sorted from Sukleen collected waste goes for composting. We have been campaigning, without success, since 1997 to have the Government provide us with more land, as per the contracts, to build additional composting and sorting plants. For this purpose, and during our years of operation, 323 letters have been sent to the concerned authorities. These letters are documented in our registers and in the registers of the authorities who have received them.
Read too: averda, Spinneys and Nestle Waters – collaboration is key for waste reduction initiatives
2- As per the contracts signed with the Lebanese Government, the plastic, paper, glass, metals & other materials resulting from the waste sorting remain in the ownership of our company and we are allowed to recycle it and retain the proceeds generated by recycling activities.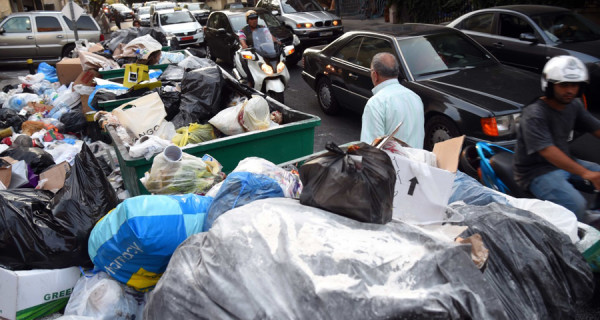 3- Ever since the inception of our Sukomi Treatment and Landfilling Contracts in 1997-1998, we have recognized and advised that Naameh Landfill would reach its maximum storage capacity and that additional options would be necessary. We would like to make it clear that Naameh's extension was neither suggested nor decided by our companies and, as per the contractual terms, the required locations for the composting activities should have been provided by the Lebanese Government.
All relevant and factual information related to Sukleen's and Sukomi's contracts are publicly available at www.sukleen.com/news.html
آخر تحديث:
2 مارس، 2016 5:17 م